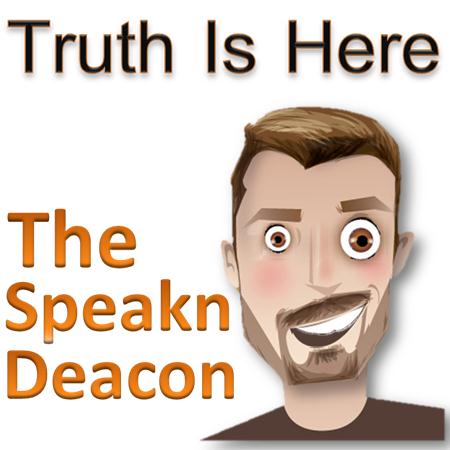 Guess who invented the idea of a good time? God did. Think of the most incredible, elated experience you have ever had on Earth. It does not compare to the New Year's Eve / Superbowl Party God is going to host in Heaven!
However, as it is written: "No eye has seen, no ear has heard, no mind has conceived what God has prepared for those who love him" 1Cr 2:9 NIV
Our problem; We are broken. As broken people we will get excited about and worship ANYTHING BUT God. The Greatest of all commandments is to LOVE God.
Jesus replied: " 'Love the Lord your God with all your heart and with all your soul and with all your mind.' This is the first and greatest commandment. Mat 22:37-38 NIV
Is that really too hard to do?