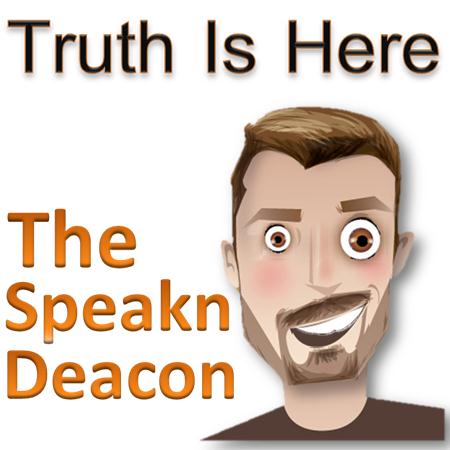 This special Christmas Message was preached on December 25, 2011.
The following notes include the Bible verses for your own personal study.
A Stone in Zion.   1 Peter 2:6-8.
Jesus The Messiah. Luke 1:31-33.
Jesus means The Lord Saves
Messiah means The Anointed One
Savoir, Christ & Lord.  Luke 2:10-12.
Mary & Joseph take Jesus to His dedication.
Luke 2:25-32.
The Consolation of Israel.   Isaiah 40:1-5.
How is Jesus this consolation?   Col. 1:13-14
Are sins/evil is forgiven. Romans 5:8-11
God & Jesus JUSTIFY YOU.
That means you never have to work for God's Favor.
Romans 8:32-34.
The Holy Spirit. Seals for Heaven.  Ephs. 1:13-14.
Why makes this Jesus able to do this?
He IS GOD. Col. 1:15-22.
A weird statement from Simeon.  Luke 2:33-35.
The rise and fall,  A sign to be spoken against, & Mary will suffer.
700 year before the birth of Jesus.  Isaiah 9:6-7.
How should we respond? 2 Cor. 5:14-15. Acts 2:42.
Live For Jesus Christ!