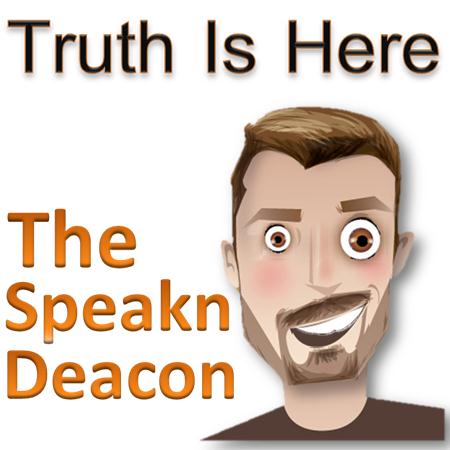 True Worship of God James Chapter 3
Two Big Ideas:  Tongue Tied & God's Wisdom
I. True Worship Controls the Tongue. V. 1-12.
3:1.  teachers judged more critically but that is no excuse to do nothing.
*You may not be a firearms safety instructor but you better know how to shoot.
Men: Teach yourself & your family. Women: Help you men teach you and your kids. Singles Teach Yourselves & Go Get A Disciple.
Control Your Tongue.  James 3:2-5.
The tongue exposes the true condition of our soul.
The Tongue is Baaaad!     James 3:6-8
A Forked Tongue:  James 3:9-12.
II. True Worship Displays Heavenly Wisdom  V. 13-18
Wisdom is revealed by a good life, good deeds & humility.
Fallen Wisdom VS God's Wisdom
Fallen Wisdom: Bitter envy, selfish ambition, earthly, unspiritual, demonic.
Fruit: Disorder & Every Evil Practice James 3:13-16, James 4:1.
God's Wisdom: Pure, Peace-loving, considerate, submissive, full of mercy, Good Fruit, impartial & Sincere.
Luke 6:45, Pas 51:6, Hbr 4:12-13.
What are your plans to increase your Bible Study?