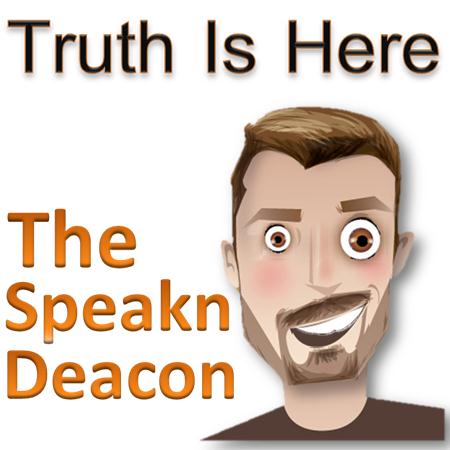 2. Glorify God by Obedience.  Faith informs you of what you need to do.
Hear Truth—Believe & Apply Truth = Faith
Faith: Given by Holy Spirit, Romans 12:3, 6.
Faith can increase if you Study Your Bible.  Romans 14:2, 23.
The Goal of Faith = Going to HEAVEN!  WOO HOO!  1 Peter 1:8-9
The Prophets: the Sufferings and Glory of Christ. 1 Peter 10-11.
Isaiah 53 Suffering Servant & Daniel 7:13-14.  Son of Man. Matt 26:64.
THEREFORE DO! 1 Peter 1:13-25.
Prepare you minds for action.
Set Your Hope FULLY
Be HOLY = Set Apart.  Be weird, be strange.
God judges your works against His commands not comparing it to other people.  No Grading on the curve.1 Peter 1:17.
Living Hope, Living Christ = Raised from the Dead.  1 Peter 18-21.
You cannot be BORN AGAIN Twice & you cannot be UNBORN AGAIN, because it is IMPERISHABLE. 1 Peter 1:23
The WORD OF THE LORD stands FOREVER.  1 Peter 1:25.
1. Disobey God and sin either by one of two ways: Omission or Commission
Omission: "Therefore, to one who knows the right thing to do and does not do it, to him it is sin." - James 4:17
Commission: "For he who does wrong will receive the consequences of the wrong which he has done, and that without partiality." - Col 3:25