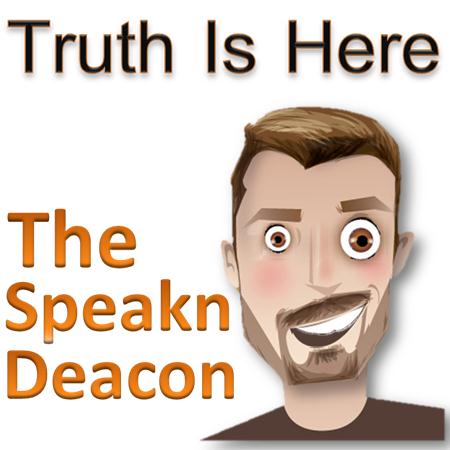 I. A CALL TO SPIRITUAL GROWTH (1-3)
"Therefore":   Lose the sin,  Feast on the Word and Grow!
II. OUR PRIVILEGE IN CHRIST (4-10)
A. AS LIVING STONES (4-8)
1. are being built into a spiritual house
2. to be a holy priesthood, offering spiritual sacrifices acceptable to God through Jesus Christ. - [1Pe 2:5 NIV]
A Chosen Corner Stone [1Pe 2:6 NIV]
The Capstone, " - [1Pe 2:7 NIV]
and, "A stone that causes men to stumble and a rock that makes them fall." They stumble because they disobey the message--which is also what they were destined for. - [1Pe 2:8 NIV]
B. AS PEOPLE OF GOD (9-10) a chosen people,  eklektos 1) picked out, chosen  a) chosen by God,
2. a royal priesthood,  3. a holy nation,  4. a people belonging to God,
that you may declare the praises of him who called you out of darkness into his wonderful light.