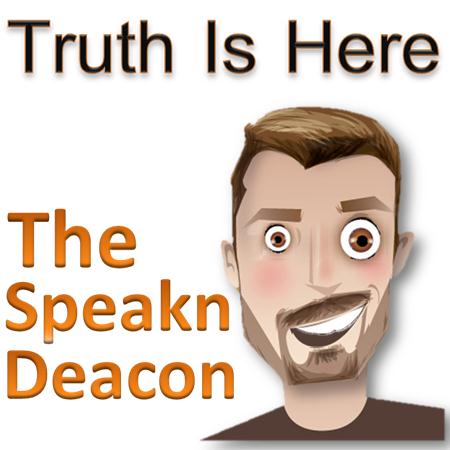 Peter is giving instructions how Christians are to live.
Beginning in Chapter 2: 11-25,  Live as strangers and here is what it looks like.
1. Submit to authorities
2. In the public eye live as Freemen
3. Slaves submit to masters
Peter continues with the family.  1 Peter 3:1-8
Husband and Wife Relationships.
"In the Same way" what?
Chapter 2:21-25  In the same way "Christ"  Suffering Servant.
Oh oh.  Just a point.  Marriage is not "fair"  It's not about fair,  it's about serving.
The word submissive means 1) to arrange under, to subordinate
Purity: 1) exciting reverence, venerable, sacred
The First Marriage was officiated by God and they were both naked.  Genesis 2:22-25