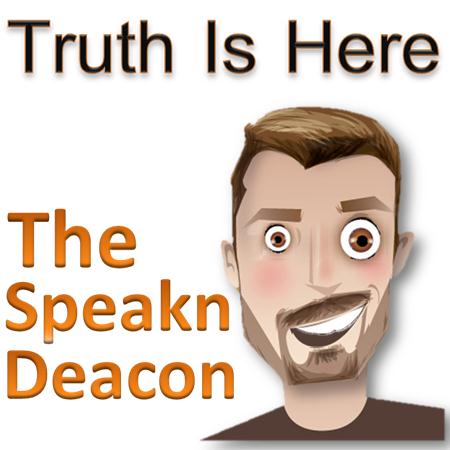 "There are three things that are too amazing for me, four that I do not understand: - [Pro 30:18 NIV] the way of an eagle in the sky, the way of a snake on a rock, the way of a ship on the high seas, and the way of a man with a maiden. - [Pro 30:19 NIV]
1 Peter 3-4:  The Source of Beauty.  Inner Self,  Gentle & quite spirit.
Not "perpetual victim of that idiot man."
Better to live on a corner of the roof than share a house with a quarrelsome wife. - [Pro 21:9 NIV]
Look at the Holy women of the past;  Sarah.  1 Peter 3:5-6
Husbands in the same way. .. .  1 Peter 3: 7-8.
Stay Tuned for next week. Husbands will get theirs and it will be brutal!