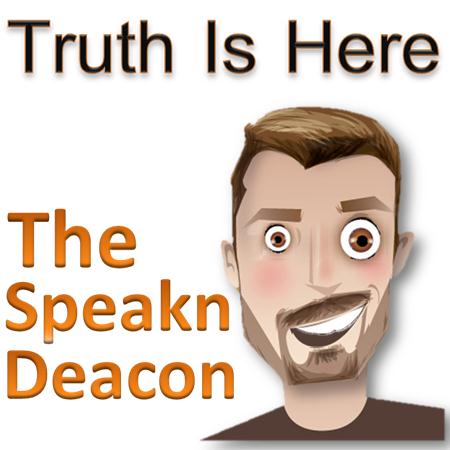 We are walking dead. Ephs. 2:1-10.
1. We were dead, 2 We are born again.  3. We respond to the Gospel
4. We have this crazy insatiable love for Jesus that drives us to pursue Him.
Heart Check: How do you truly FEEL about this truth?
1. Anger, Fear?   Do you want the power to determine evil or good = your destiny?  The very fact that we would fight for the "pseudo right" to chose hell shows how evil we truly are.
2. On the other hand. That means we are ABSOLUTELY POWERLESS to choose our destiny.  It is entirely the will or "whim" of God.
That is why the Bible says The FEAR OF THE LORD IS THE BEGINNING OF WISDOM.
1Peter 3-6.  New Birth, Living Hope, Imperishable Inheritance, kept for you. Shielded by God's Power. Salvation!  GREATLY REJOICE!