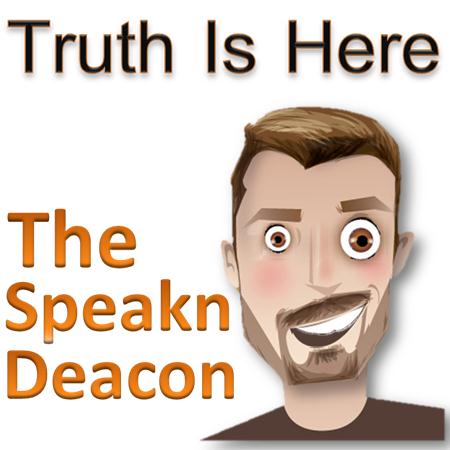 True Worship of God, James Chapter 4
True Worship is Constantly Repentant
I TRUE WORSHIP DOES NOT BEFRIEND THE WORLD (1-6)
The Fruit: Jm. 4:1-2.
The Root: Jm. 4:3-4.
The Christian Inner Conflict:  Jm. 4:5-6.
II TRUE WORSHIP DRAWS NEAR TO GOD (7-17)
Constant Repentance:   James 4:7-10.
Don't "Judge" your Christian Family.  James 4:11-12.
The Trap:  "You can't judge me, na na na!"
The Solution!: Practice "Thrice & Dice"
1. My opinion doesn't matter:  I can't judge you.
2. Your opinion doesn't matter:  You can't justify your sin.
3. What does the Bible say?:  Only God can make a judgment.
Will you repent?  Will you love God more than your sin?
Where is your heart's priorities?  James 4:13-16.
Your life is a like grass:   Psalm 103:15-16,   Isaiah 40:6-8,  James 1:11, 1 Peter 1:24-25.
If it's the Lords Will. On a scale from 1-10 if God were to tell you His will right now, would you do it?     Enter answer here: ___________ (1-10)
Are you too good for Heaven?   Hebrews 1-:29, Rev. 20:12-15.
Communion Reflection: 1 Cor. 11:26-29.