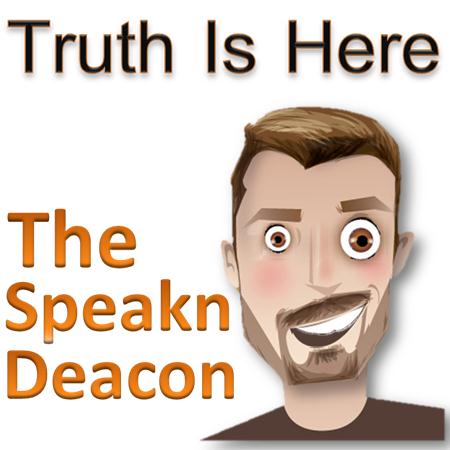 True Worship is Ministering to the Body of Christ 5:13–20
Pray A LOT!
Trouble? Pray, Happy?  Praise, Sick or Spiritual beaten, Pray.
[Eph 6:18 NIV] - And pray in the Spirit on all occasions with all kinds of prayers and requests. With this in mind, be alert and always keep on praying for all the saints.
Fellowship:   Confess offenses & pray for each other.
The Fruit of Faith:  v. 19-20  Back to the TRUTH, cover a lot of sins!
The Root:  Love God & People, MAKE DISCIPLES!
Your CALL!   What are you going to do now?