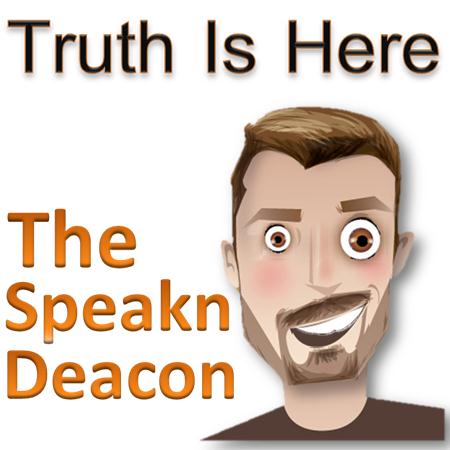 A universal epistle:  Theology & Exhortation to work.
James 1:1. James,
James who?:  1/2 Brother of Jesus. Mt 13:55
James did not believe Jesus was the Christ. Jn 7:5
He is a follower after the Resurrection. 1 Co 15:7 & Acts 1:14.
A leader in the Jerusalem church. Acts 21:18-19.
Wrote his Epistle shortly before his martyrdom in 62 AD. Either beaten to death or cast down from the temple.