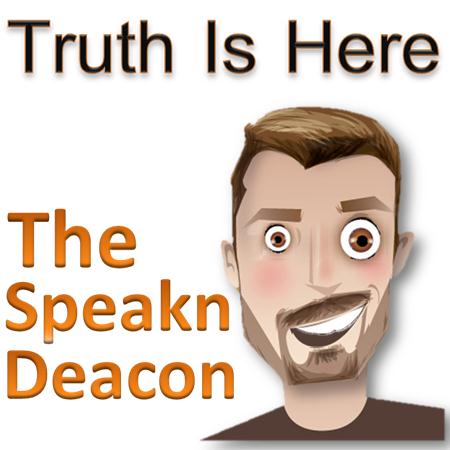 Opening Greeting:  James 1:1
A Slave of God & Jesus Christ
To the 12 tribes scattered.  Jewish Christians  scattered by the 1st persecution lead by Saul & Jewish churches started by Paul.   Acts 17: What price have you paid?
Follow Jesus into deeper levels of commitment & LOVE.
Matt 10:39, 16:25,  John 12:25.  Lose Your Life!
Right before the Last Supper the Creator of the Universe washed feet.
Follow Your Savior!