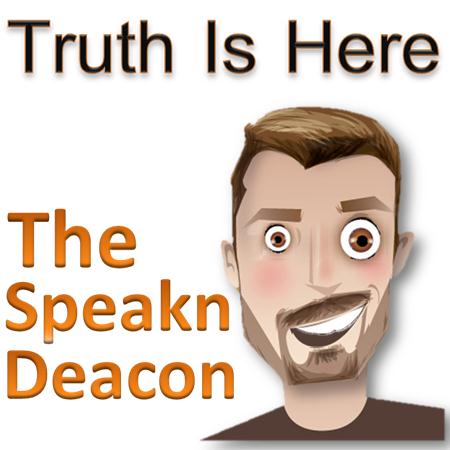 2. True Worship of God OF DOING, NOT JUST HEARING.
Swift to Listen, slow to open mouth & insert foot.  19:20
Learn What God Commands & Do It.  21-27
Consider your Gumption
Fruit of the Spirit Gal. 5:22-25
For Christ's Love 2 Cor. 5:14-15
Reconciled Romans 5:8-10.
YOU  are the RIGHTEOUSNESS OF GOD! 2 Cor. 5:17-21.