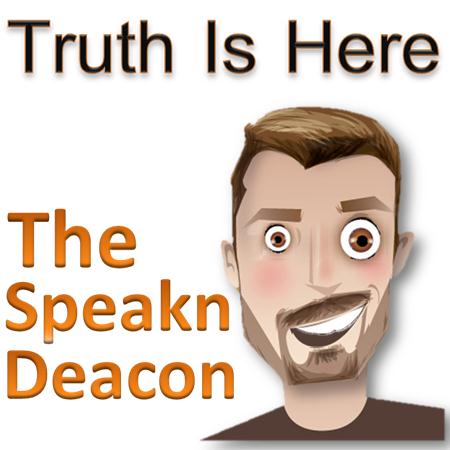 Who, Peter
To Whom: Scattered Jewish Christians
When:  AD. 62-64
Why:  Theology & Exhortation:  It's an Epistle.
1. who are chosen
2. according to the foreknowledge of God the Father,
by the sanctifying work of the Spirit,
to obey Jesus Christ and be sprinkled with His blood
Chosen: God's Elect = eklektos Has Chosen = eklegomai
1 Cor. 1:27-31. Mark 13:20, Col. 3:12.
What about John 3:16?   "whoever believes"?
Answer: Psa 14:2.  Romans 3,  Isa. 53:6: No One