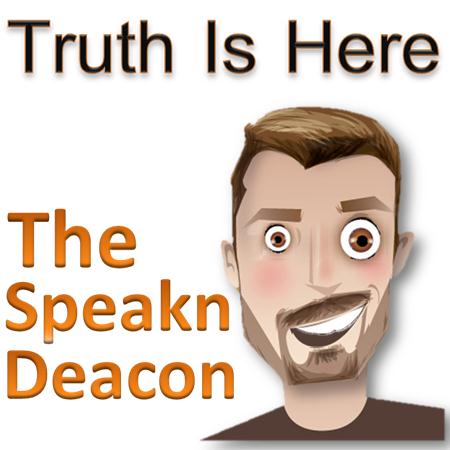 Live in Harmony;  1 Peter 3:8-9.
The blessing of Christian Fellowship looks like the following:
God uses the sinful nature of other Christians in the church, so your sinful nature will be exposed and you can repent.
Love Live & See Good Days.  1 Peter 3:10-12.
Quoted from a Psalm of David: 34:1-22
Suffering for Doing Good: "1 Peter 3:13-14"
The Gospel is Offensive. The Good News begins with some bad news.
1. Everyone is guilty of their own sin and will pay with death & hell. God's wrath remains on them.
2. Jesus Christ is the only way to God.  John 14:6.
3. People will be punished with hell for not believing Jesus.  John 3:18.
Watch out for "Anything but Jesus Christ" OR "Jesus Christ + . . . . . " .
Always be ready to give an ANSWER.  1 Peter 3:15-15.
Know your motive:  Obey Jesus because He commanded it.
If you are going to suffer, suffer for doing good.  "1 Peter 3:17,18".